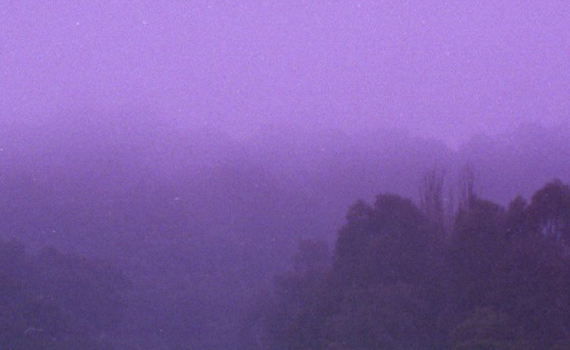 It's hard to get noticed online and maybe that's a good thing.
No matter what kind of content is uploaded, it enters a competition for increasingly sophisticated attention spans. As the music industry emerges from the haze of the past few years, a new crop of bass fans are being more & more choosy with who they follow on music websites. Stateside, as heads continue to hone their tastes, there's still a demand for the best computer music in the world, under one condition. The fans won't let weak artists waste their time anymore.
Maybe choosiness is a good thing when we choose music. It means people feel strongly enough about the art that they don't let uninspiring content stay in their feed. As the industry shrinks and implodes into the internet, fans are becoming more careful with what they encourage. A like is a decision now. People want to know that the uploaders they follow are serious artists who will continue to provide potent tracks for years and not just a monthly mix. Based on my own meager experience, it's not easy to retain followers. That's why I respect Adam Snow.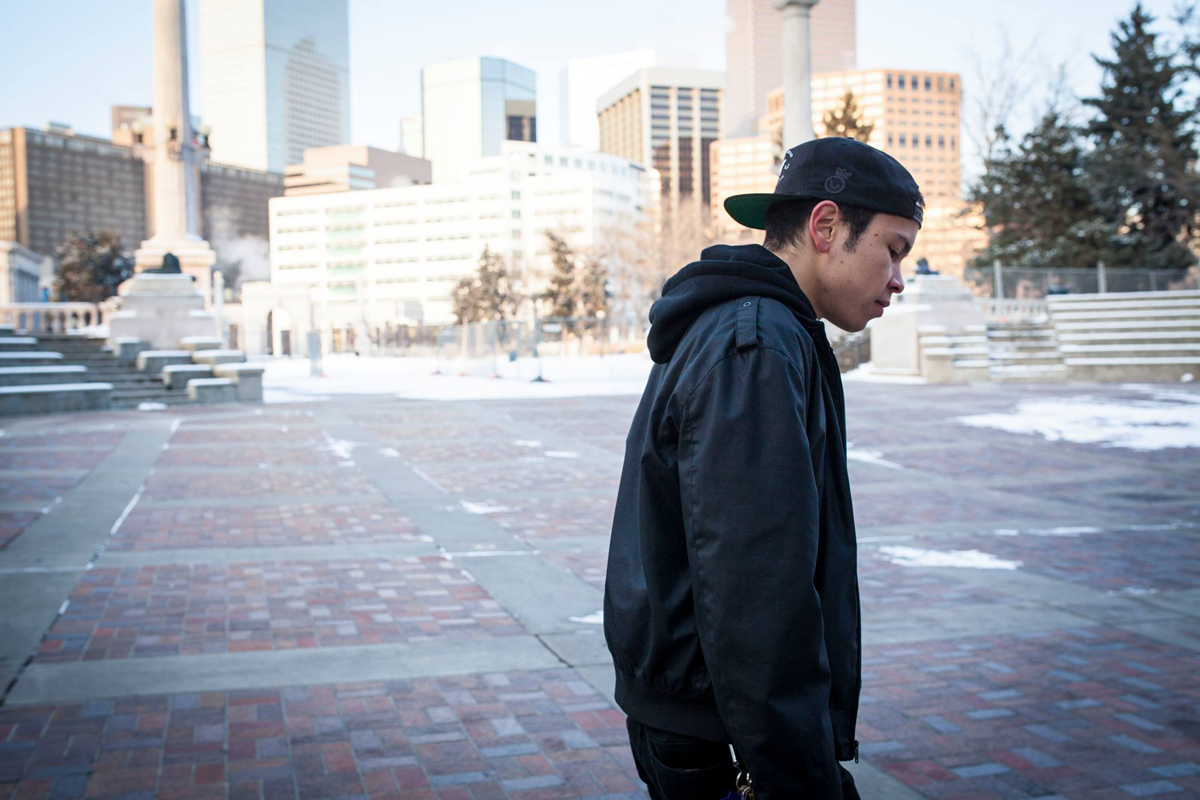 He's an artist I've been following for years, mostly because of his tunes but also because I think he has good taste. When Snow uploads a beat with an indie sample I wouldn't normally associate with hip hop, I make sure to give it a few listens to absorb all the sounds surrounding it, too. Snow often shows me something new, whether it's a new vocalist like Lucy Rose or one of his handcrafted bass riffs.
The bassline in "Amelia's Theme" is twinkly yet fonky, spacy yet down to Earth. The lyrics pulled me back to this song many times. Snow's angular synth stabs complement the snare, which is nicely stretched out, sounding more like a thwack and a scraping noise than a typical snare. It's clear that Snow spent considerable time on each music section, including those that he borrowed, like those pads. Those pads! Snow did something similar with "Cameras Part II)," finding a meaningful lyric and spending extra time crafting the ambience surrounding.
Where some artists offer one dimension, Snow offers many.
@BeekeepersInc
Adam Snow on SoundCloud
Adam Snow on Facebook
Adam Snow on Twitter