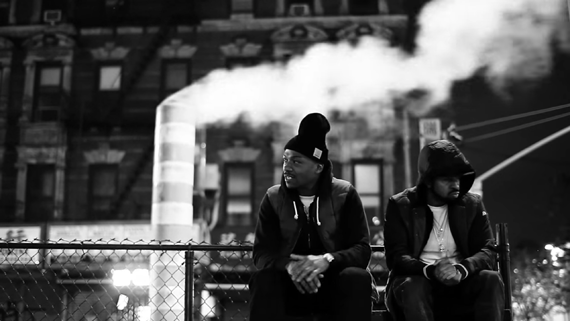 Brownsville Ka never let money get in the way of creativity.
Before he found success, he had patience. Ka spent two decades observing a pop oriented music industry while honing his "not for the radio" raps. He might have made his big break in 2008 when GZA of Wu Tang asked him to rap on "Firehouse" for the album Pro Tools, but it took another half decade to build a following online.
"I'm not sure when it's going down, but it will. Let's face it though, my patience low."
On his first album, 2008's Iron Works, he predicted his eventual success with "Patience." In 2012, Ka filmed a video for every track of his album Grief Pedigree and his fanbase surged. He set himself apart by directing his own videos, making his own beats and releasing his records on his own label.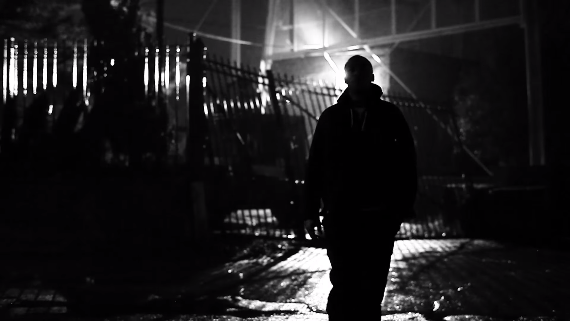 Ka films his videos in his own neighborhood, making it easy to imagine his lifestyle, living humbly in Brooklyn, writing rhymes in his residence while street opportunists lurk outside exchanging blood money. In "30 Keys," Ka speaks on the pressures surrounding him. His lyrics describe an urgent landscape where fiends get served and street fortunes are made whether he involves himself or not. Despite his initial lack of success, Ka was never tempted to go Jay-Z and rap about his jeans. In his official bio, he said, "Money shouldn't be the reason you make art."
"I don't depend on my music to eat."
Whether it's no budget or yes budget, Ka keeps creating. His video for "30 Keys" could almost be filmed with a camera phone. After watching his simple but elegant videos, you might wonder why you aren't filming your own content, too. Ka knows his strengths and one of them is relatability. He actively appeals to rap fans who are sick of all the boasting and speedboats in the industry. Ka's lyrics are visceral and he crafts his videos to match. In his bio, he said, "My music is for those who miss early '90s hip hop, when pain and struggle were the dominant themes."
Ka asks a question at the end of the video.
@BeekeepersInc
Produced by Roc Marciano. Listen to b-side "Grapes of Wrath"