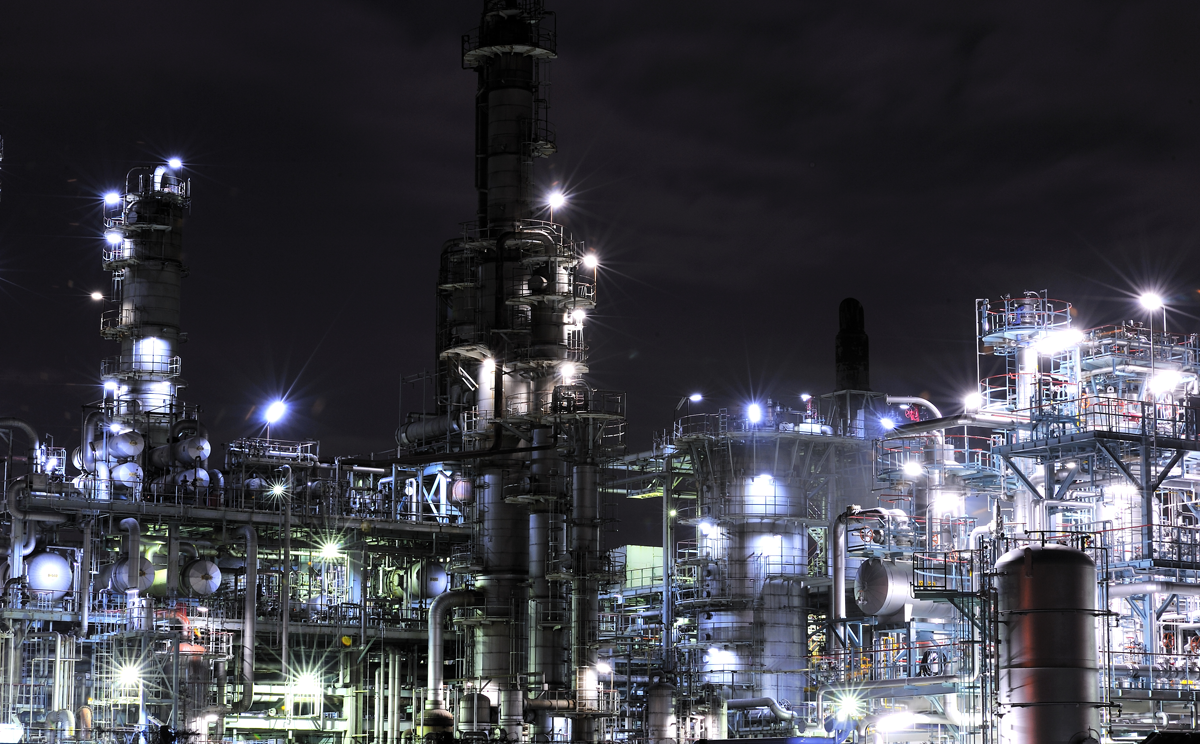 If your brain was a factory, what would it produce?
Fill your factory with artists and they might manufacture songs, short films, or nice blocks of text on the assembly line. Each worker would add something to the product as it went down the line, making tweaks here and there, influencing the end result. The materials used would determine the product's quality, like how a paper plate is flimsier than a plastic one. We might agree that inspiration is the best raw material for creative work. It's only made more valuable by the fact that it's intangible and it comes and goes unexpectedly. People need inspiration. They can sense it in your work, automatically gravitating toward it when it's there.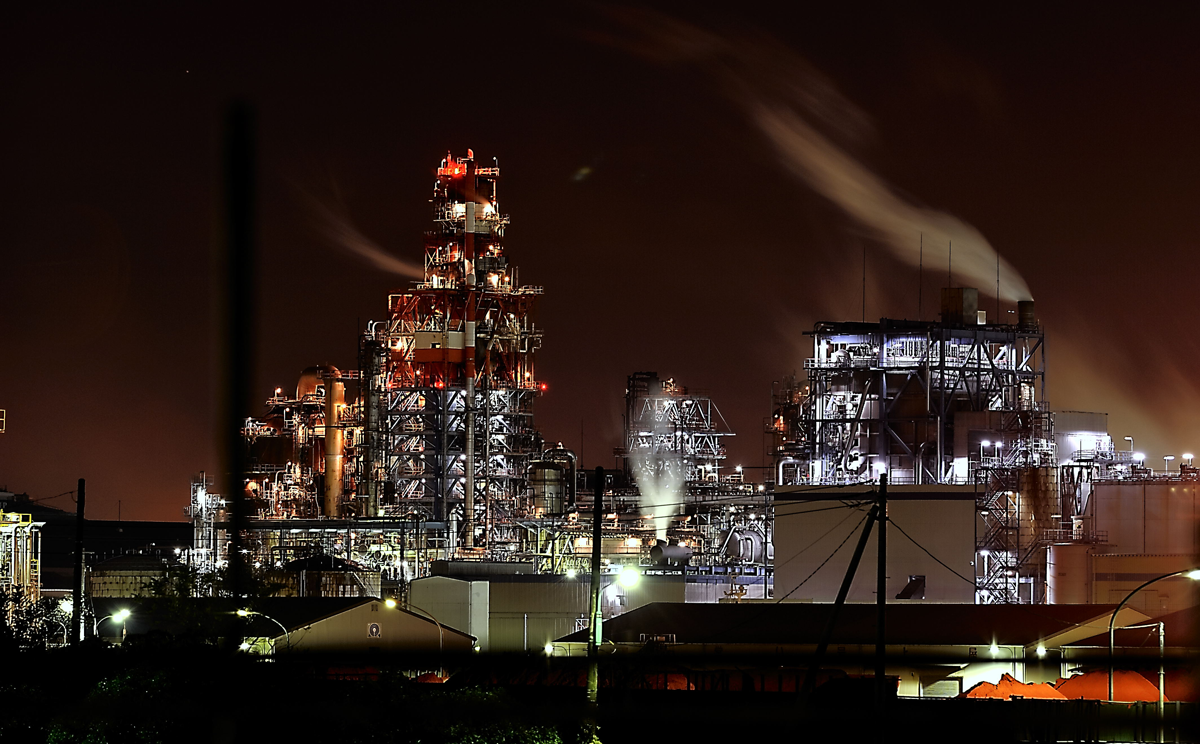 A music maker seeking inspiration might listen to other peoples' music to find it. You know when you've found it because you get a sudden adrenaline rush or maybe you start dancing like an Indian. Cool, now you have resources to inspire your own work. Eventually though, the new music is chewed to death, rinsed by repeated plays and you're back where you started. You could halt production until you find more inspiration or you could finish your product with other intangible resources, like fear, anxiety or pressure from your peers. So, how do you find inspiration while you're waiting for the artists you follow to drop fire, new music?
You probably already do this. Music talk shows have exploded on YouTube and iTunes now that fans can consume high profile artist interviews whenever they want and not just on morning radio. Ever since The Breakfast Club and Ebro in the Morning began competing for views, the culture has enjoyed a surge of charismatic interviews with big names telling exclusive stories. From VladTV to RapRadar, the guests often drop inspiring anecdotes and insights about the music industry.
Sometimes you just want someone to show you a good song. In this episode of Boiler Room's "Breakfast with Ringgo," we observe two guys hanging out listening to music. At one point, Andersson Paak starts singing and the mood changes. Eventually you realize you're watching a totally freeform show where there may or may not be a Casio duet. They must've made an EP worth of improvisation in this episode for no reason. They play a lot of obscure soul music before that, obviously.
It doesn't have to be music to be rap. Battle rap has become competitive in recent years as YouTube has enabled various leagues to have hundreds of thousands of international spectators. One of the top contenders in all leagues is Chilla Jones of Boston. He beat the most popular figure in battle rap, Daylyt, who admittedly is kind of a clown. Check the comments, Chilla has fans. Expect hard hitting, disrespectful rhymes and hilarious punchlines.
Comedy is also necessary to your survival. It's easy to forget to laugh when you're winding yourself up with procrastination, obsessively scrolling through the newest tweets and sacrificing valuable attention to the questionable back alleys of industry Twitter. Humor is not my strong point, it just doesn't come naturally, but comedians remind me that some people operate on a different wavelength, outside of my limitations. Steve Roggenbuck would be a great employee for the factory.
Maybe he'll make you funnier.
@BeekeepersInc