Need a new tee tonight?
The show is about to start and suddenly you realize… the shirt you're wearing has been washed too many times. You have nothing to wear. You need an outfit at the last minute, something you can pick up right now. Try Mass Apparel.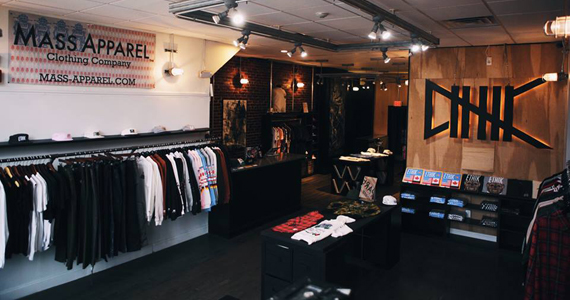 Right in the heart of Allston, Mass Apparel has unique brands you won't find anywhere else. From denim to bags to custom hats, there's a whole look already waiting for you.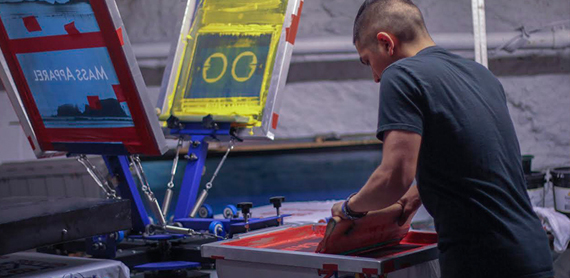 Mass Apparel offers screen printing services, too, working with designers from the local community and overseas to release limited runs that sell out fast. You can even record music at the Mass Apparel Dojo.

The store on Harvard Ave. carries forward thinking brands like Ethik, Golden Denim and Oddsox and the online shop is a convenient way to get new arrivals. Keep up with in-store events and subscribe to the Mass Apparel newsletter, too.
Don't settle. Get a new look tonight.