Friends might be a good idea, actually.
It's a nice thought, to live in solitude, working on your craft, with only animals to keep you company. It's also a myth. No one actually lives like that, and when they do, we say, "But how?" and make documentaries about them. Humans are social by nature, but that doesn't stop pop culture from pushing this unrealistic ideal of independence.
Millennials wear it like a badge of honor. Rappers say, "Fuck a friend" or "no new friends." Even the occasional R&B singer will say, "I'm good on my own, but you make me better." Yeah right, Ne-Yo. No one in society thrives when they're completely alone, so we use social media to fill in the gaps.
I'm no mental health expert, but I have lived and worked alone for more than a year. I know how to spend weeks without speaking to anyone. I know what it means to self-medicate and self-destruct. I'm not the most disciplined person, so I wouldn't tell anyone else to be, either. Rather, here are some easy, healthy ways to get through a bad morning.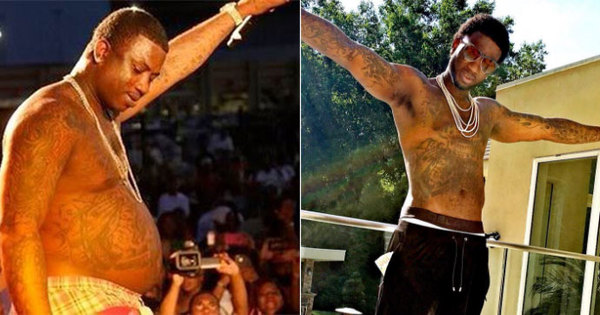 Do healthier drugs.
You heard me. Coffee, ginseng, a b-vitamin, and a multivitamin usually puts me in a good mood. For mental clarity, my favorite is ginseng, which has been shown to have healing properties.
Clean your apartment.
Weird things happen when you clean your living space. After a few seconds of vacuuming your rug or cleaning your bathroom, you'll think simultaneous thoughts of, "Gross, I hate how this looks," and, "Wow, this looks awesome when it's clean." Psychologists have found that cleaning has a cleansing effect on the mind, too.
Go people watching.
Don't confine yourself to a room. Go outside and let the public be your entertainment. Then, involve your friends. Just take a photo of a funny looking dog and send it to somebody. When I was isolating, I found it hard to entertain anyone, but it's like a muscle. And if you can make your friends laugh, you'll just feel better.
I feel like this is too obvious to type but if you're gonna be mean & can't be funny, just quit everything & go to law school.

— Fire Marshal Meaghan (@meaghan_garvey) May 31, 2017
Text your friends, tell them you love them, and don't mince words.
I did this recently and everyone responded warmly. I was supercharged for a week. The challenge is not sounding needy. Just say you were thinking about them, you love them, and, "That is all." Good friends will be waiting for you to say it first.
Dive into a project.
Diddy says it best. I wouldn't say he's much of an artist anymore, but the dude has work ethic. Sometimes, you just have to sit alone in a room and do the work, but that doesn't mean you have to stay there forever (and please, don't try to.)