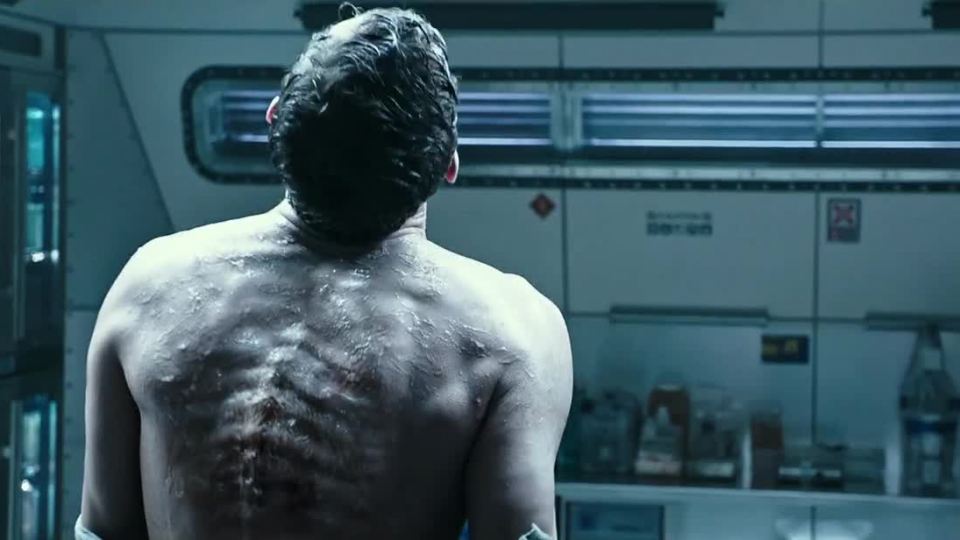 Anyone can see that millennials enjoy beating themselves up.
Just follow a few of us on Twitter and watch how many insecurities we share. Oversharing ain't a thing. Everyone is sharing everything now, and, in response, everyone is giving bad advice. It's easy to get lost in each others' inspirational quotes these days, wondering which can be applied in real life and which are just clickbait.
Fortunately, scientists came up with the solution to bullshit a long time ago. The scientific method requires facts and research in order to prove anything, so, that negative self opinion you have? A scientist might ask you to prove that opinion. So, the next time you catch yourself criticizing yourself, try thinking, "Can I prove it?"
The Scientific Method
1: Observe
Maybe your thoughts aren't helping you. If your thoughts were a separate person, what would they sound like? This video illustrates the idea that your inner critic is like a voice whispering in your ear. Hidden in another room, the director speaks into a microphone, planting insecure thoughts in the photographers' ears while they work.
2: Ask questions
If you made it to Step 2, you can tell people you're a Buddhist now, because mostly they observe thoughts and question them. Mindfulness is a simple technique that requires practice, but, if you can observe your thoughts, ask questions about them, and delete the ones you don't want, pretty soon you'll get that Buddha smile.
3: Experiment
Fair warning, this video might make you roll your eyes, but it's effective. This is the dirty work right here. If your body was a machine, your thoughts might be somewhere under the hood. Similarly, the brain is a physical structure, so you might have to get your hands dirty in order to change it.
4: Conclude

You criticize yourself. But with a few techniques, incorrect criticism can be deleted. Not everyone experiences the same thoughts, and we don't always agree that they're worth talking about, either. Still, it's easier to bring up mental health when a tough guy brings it up first. I never expected Joe Budden to cry on YouTube, but it just looks like progress to me.